The Craft of Malt Extract
What is malt extract?
Malt extract is a viscous liquid derived from converting the starches present in the malted grains and cereals into sugars which can be further used to make various products having applications across health drinks, breakfast cereals, bakeries, confectionaries, pharmaceuticals and the brewing industry.
This process can be divided into several key steps:
01
Grain selection and cleaning
STAGE 1
Grain selection and cleaning
Each customer has a particular recipe and application in mind. We select our grains accordingly and and ensure strict quality adherence. Thereafter, the grains undergo a screening process involving removing any coarse and magnetic impurities. Once screening is complete, the grains are collected in a silo.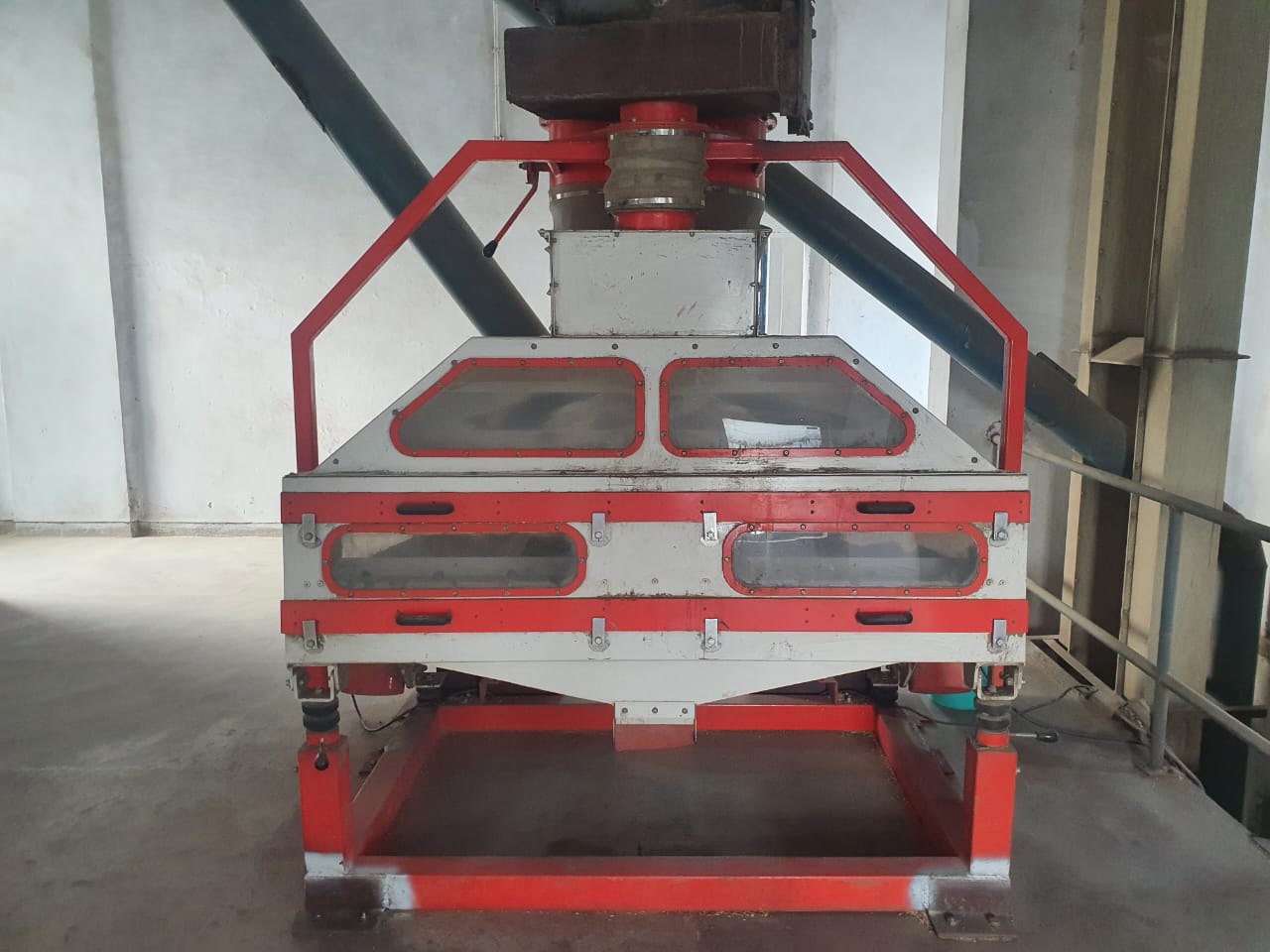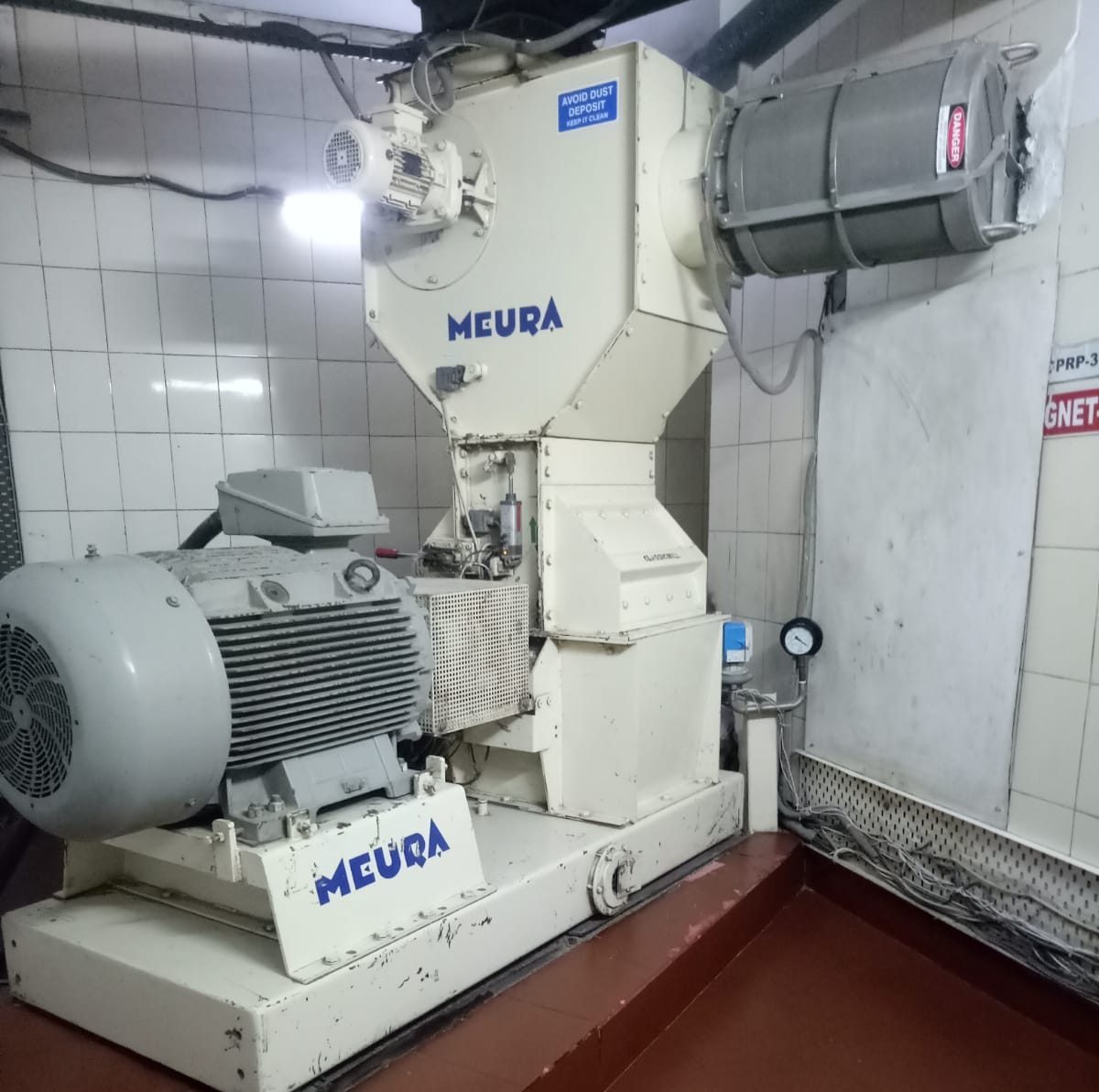 STAGE 2
Milling
From the grain silo, the material is passed through a MEURA Hammer Mill to break it down into a grist with the correct sieving ratio to allow the starches to be properly broken down in the subsequent process. Magnets are used to remove any impurities and the material is stored in the grist silos for the remainder of the process.
STAGE 3
Mashing
From the grist silo, the material is mixed with water in the appropriate ratio. There, it is treated to indirect steam in several different time-temperature combinations allowing the starches present in the material to be converted to sugars. Once the mashing regime is completed, the mash is sent on to the MEURA Mash Filter.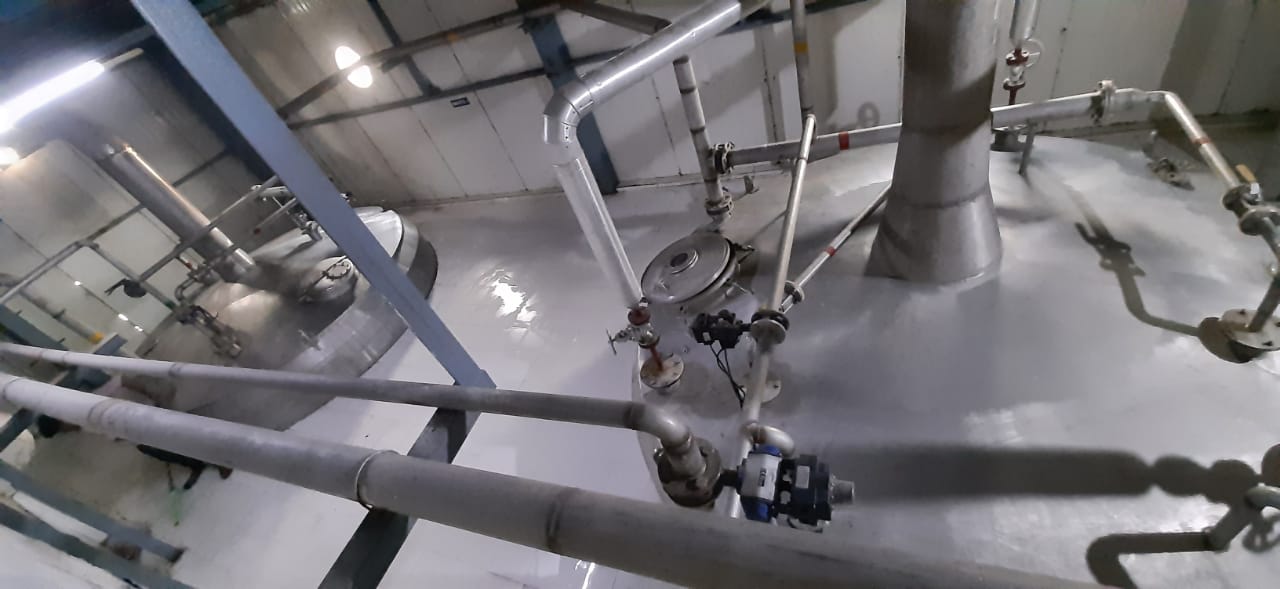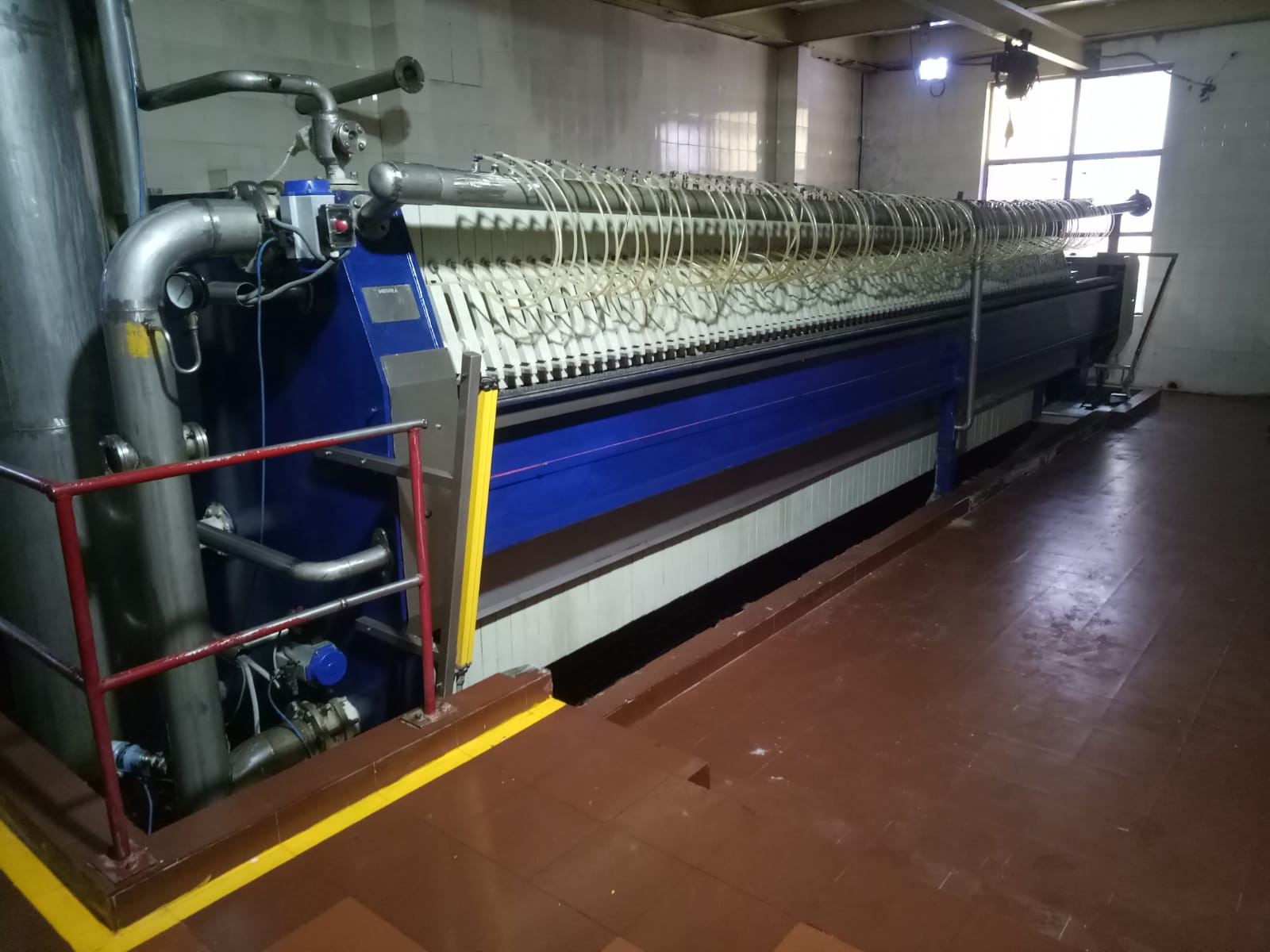 STAGE 4
Filtration
The mash is passed through several chambers of the MEURA filter press. This machine, imported from Belgium, makes sure that the soluble components are retained in the mash while the insoluble parts are filtered out, leading to a liquid of appropriate clarity and necessary sugars. This material is then stored in tanks and monitored under strict conditions to prevent any fermentation.
STAGE 5
Concentration
The wort from the filtration step is passed through a falling film evaporator to increase the solids to approximately 78-80%, thereby providing shelf stability. This process involves several rounds of heating under a high vacuum so the inherent nutrients are retained. The resulting viscous liquid is then cooled down and stored in several storage tanks.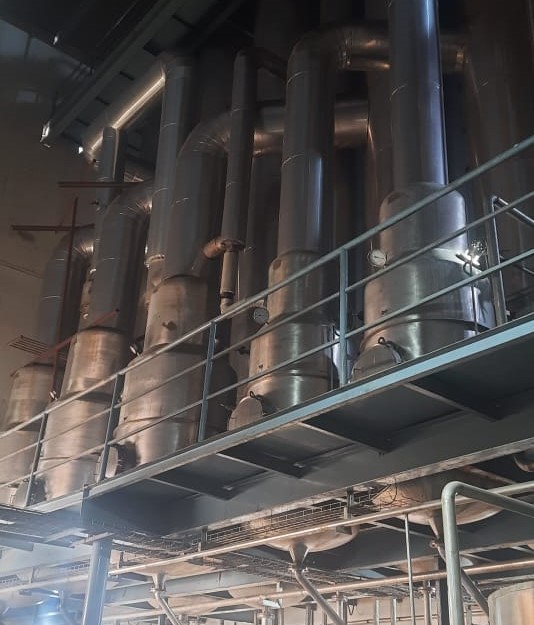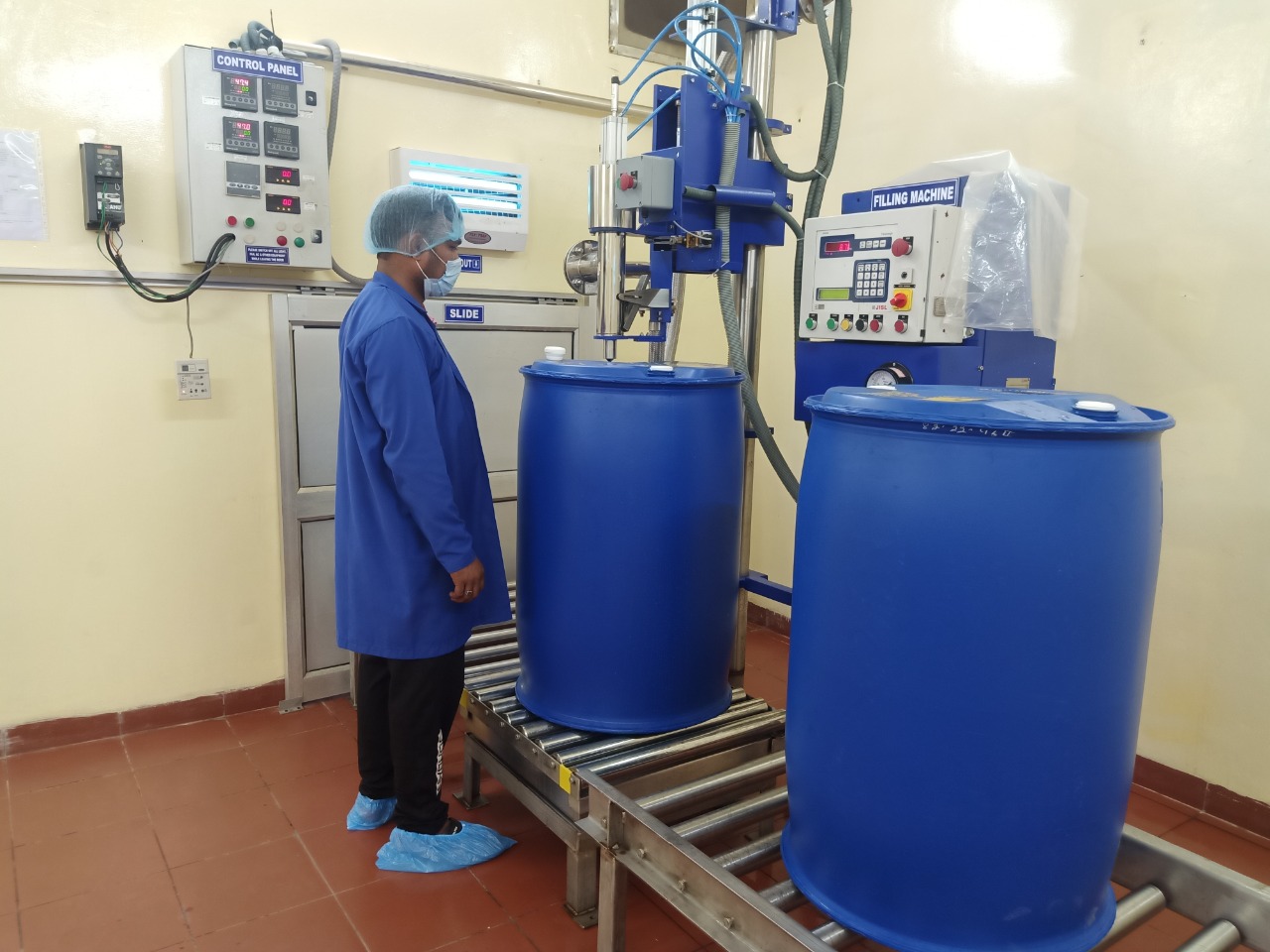 STAGE 6
Packing and Dispatch
Once the material is ready, it can be packed into bulk tankers, drums, IBC totes, or smaller cans and buckets, all according to customer requirements. We follow strict quality control procedures, including passing the material through a pasteurizer and filling bags only in HEPA-filtered air. Each consignment is checked for microbiology specifications and other chemical parameters before being released to the customer.